4 advantages of accessibility plugins
June 17, 2020
Ivar Illing
4 minutes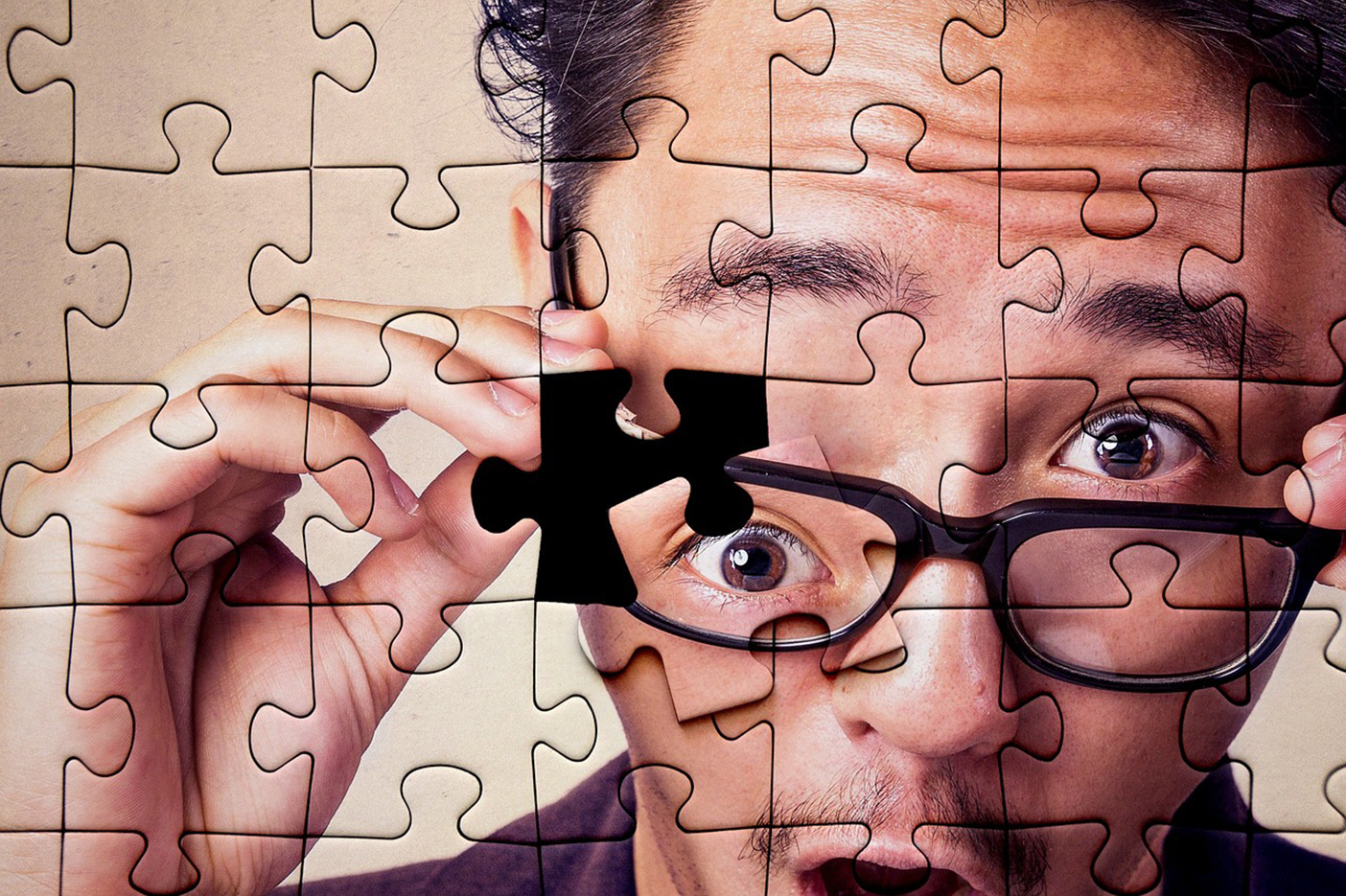 Lately we have been getting questions about the usefulness of accessibility plugins. Critical questions often arise when there are shifts in a market and it is of course good to challenge us. There have been consultancy agencies that focus on accessibility for some time, but accessibility plugins are still fairly new. And we have seen that some plugins fail to live up to their promises. However, the single fact that not all plugins work properly does not mean that we need to write off plugins completely. They offer great advantages. In this article, we share the 4 main benefits of accessibility plugins like Aally.
Advantage 1: real usability versus meeting guidelines
In our opinion, accessibility plugins are very important to take the next step towards real accessibility. Your website can comply with legislation and guidelines, but still be unusable for a large group of people with challenges. And the latter is exactly what it is all about.
Different limitations require different solutions
Not everyone has the same needs, not even everyone with a challenge. A solution for one functional limitation can even hinder the other. Imagine:
For an older, visually challenged user, add extra contrast to the website.
The website is now illegible for a photosensitive user. People with dyslexia are now less able to read the text.
For visually challenged people with low visual acuity, make sure you offer a nice big font.
Someone with tunnel vision now loses the overview, because he wants to see several words at the same time.
You use a dyslexia font to help people with dyslexia.
Now your text is less readable for people without dyslexia.
You make the design of your website simple and clear for the elderly.
Young people and professionals now find the website boring and less attractive.
With a plugin you make your website customizable
You will notice: you cannot create one version of your website in which you take everyone into account. If you want your website to be usable by everyone, your website must be adaptable to each individual need. And that's exactly why we started Aally. With our plugin you create an alternative version of your pages, which the visitor can fully customize to his needs:
An older, visually challenged person adds extra contrast. Someone who is photosensitive provides a lower contrast.
A visually challenged with low visual acuity makes the font larger. Someone with tunnel vision makes the fonts smaller.
Someone with dyslexia uses a dyslexia font, while the rest of the users see a normal font.
Older people choose the simplified, alternative version with a larger font. Young people view the standard, modern version.
Our plugin complements the WCAG 2.1 guidelines, making your website not only more accessible to everyone, but also usable.
We provided a webinar on this topic that you can watch here for free.
Advantage 2: external tools are no longer needed
By installing tools in the website by means of an accessibility plugin, the user is no longer dependent on external tools. These tools are sometimes expensive and not everyone with a challenge is aware of their existence. Many blind and visually challenged people may already be familiar with magnification software and screen readers, but as you have read in previous blogs, there are also people with less prominent and temporary limitations. Many of them are now simply struggling through websites without tools.
Advantage 3: the tools are tailored to your website
A person with a disability can use a variety of general, external tools. Nowadays these are often already standard in browsers and operating systems. But these tools are not specially made for your website and will therefore not always work optimally. Not even if your website meets WCAG 2.1 guidelines. With a plugin, such as Aally, you can offer tools yourself and adapt them to the content and structure of your website. This way you ensure an optimal user experience. It is important that the plugin you use is not completely plug-and-play, making it a general solution. That is why Aally offers a combination of plug-and-play and customized parts.
Advantage 4: you don't have to reinvent the wheel
A plugin is developed, maintained and continuously improved by a company that has full focus on this. You can use their knowledge and experience and don't have to reinvent the wheel. Moreover, new insights and developments in the field of accessibility are often quickly incorporated into a plugin. As a result, you do not have to sit on top of this yourself. This makes for a great saving in time and costs.
You will also have to get started yourself
It is important to note that there are no plugins yet that make your website fully automated accessible, although there are providers who claim this. A plugin can add extra ease of use and make your website more accessible, but it cannot magically solve all your accessibility challenges. Unclear language remains unclear, information that is not there is not made up and a bad structure remains a bad structure. You will also have to do your own research and solve problems in the structure of your website. When you start working with Aally, we will guide you through this process.
Conclusion
We believe that a plugin is of great added value. With a good plugin you make your website more usable for people with challenges. Moreover, it saves you time and costs. However, it is important to choose the right plugin and also to take a good look at the structure of your website. A plugin does not make problems disappear like snow in the sun.
Curious about Aally? Request a free demo. We are happy to show you how it works.