Aally in podcast Moet je Horen
April 30, 2020
Leon Op de Beek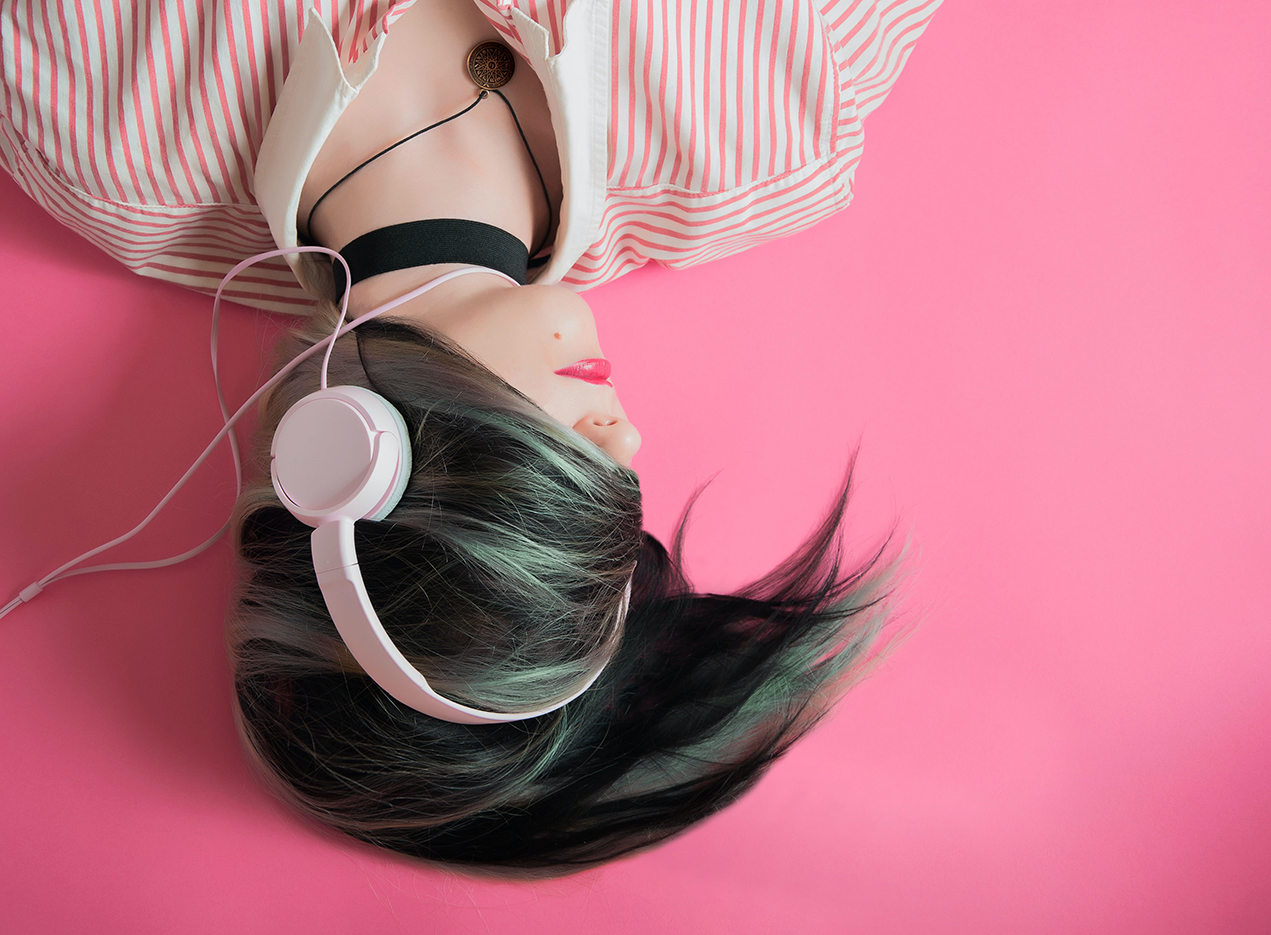 In April Ivar Illing of Aally gave an interview for podcast magazine Moet je Horen. This is the best listened to monthly magazine for the blind and visually challenged in the form of a podcast in The Netherlands. You can only listen to the magazine on a separate subscription channel via Bibliotheekservice Passend Lezen.
In the interview, Ivar, our colleague at Visionair, takes a closer look at the problems people with visual challenges face when they try to use a website. In addition, he explains what his personal motives are and why he was involved with the start of Aally:
We would like to get in touch with you, when you are interested in helping us to test Aally!