Aally in the brochure (Digitale) Inclusie of VNG
November 27, 2020
Leon Op de Beek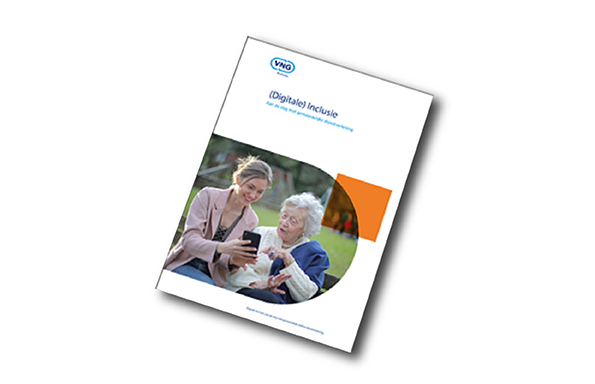 Municipalities offer their services and products more and more digitally. Digitization poses problems for some users because they do not have access to digital devices. In addition, due to limited skills, use or awareness, they cannot find or provide the desired information. The Vereniging van Nederlandse Gemeenten (VNG) publishes an annual brochure on (digital) inclusion. The purpose of this is to provide an up-to-date overview of inclusive services for municipalities.
VNG Realisatie, responsible for the brochure, also asked Aally to contribute to the third edition. We are proud to be also part of all the beautiful inclusive initiatives for municipalities. We hope this will contribute to a more digitally inclusive service provision by the municipalities in the Netherlands.
The third version of the brochure "(Digitale) Inclusie: Aan de slag met gemeentelijke dienstverlening" is now available on the website of VNG Realisatie.