Aally provides webinar on accessibility for Crossphase
May 28, 2020
Leon Op de Beek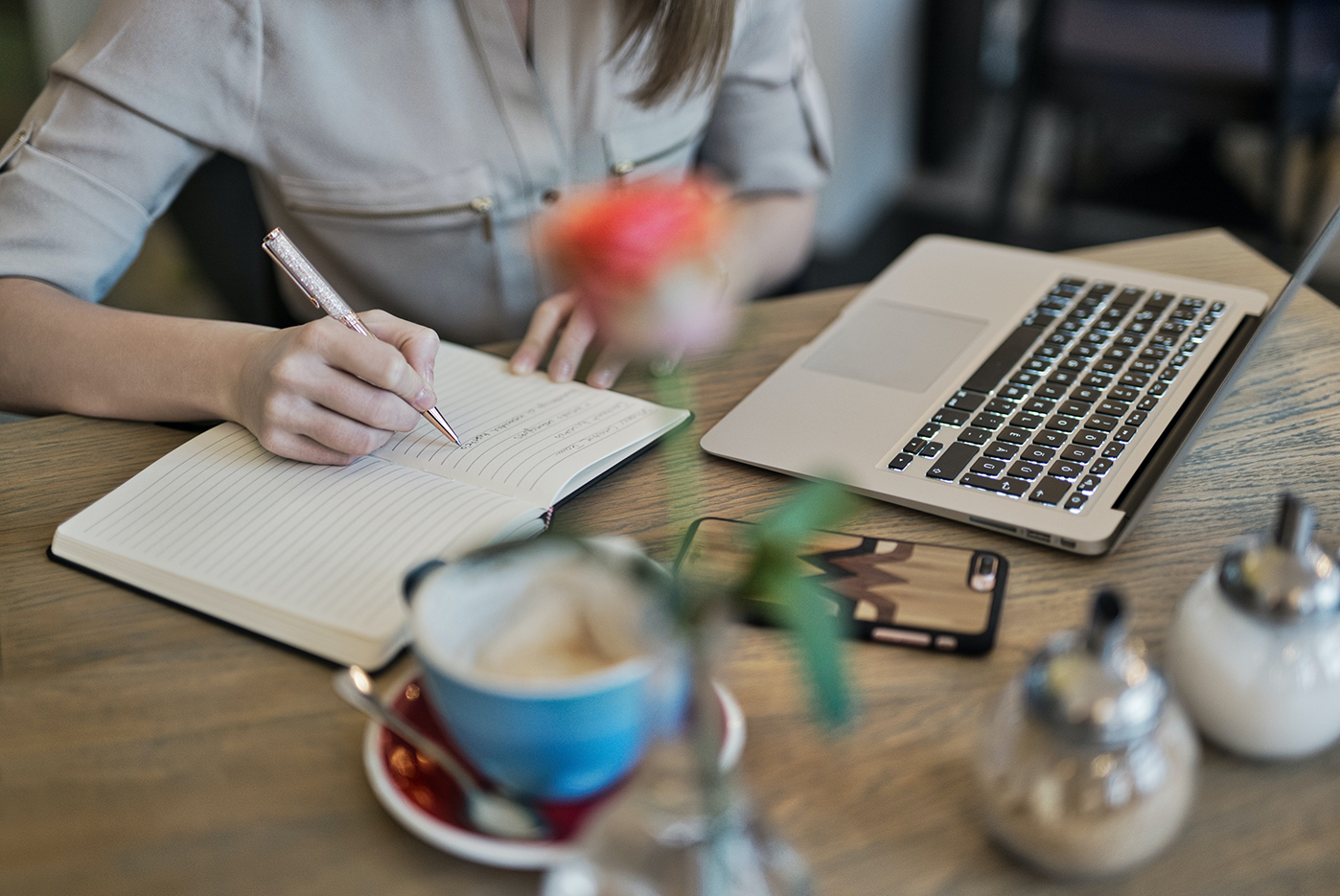 We gave a webinar twice on May 20 for 83 relations of Crossphase. This is a specialist in the field of content management. For about 45 minutes, Ivar Illing, community manager at Visionair, and Leon Op de Beek, marketing manager at Visionair, talked about making websites more accessible and usable for people with challenges.
More accessible does not automatically mean better usable
It is our goal to show that an accessible website is not automatically a usable one for people with challenges. For instance, we use xamples to show how difficult it sometimes can be to make your website usable for everyone. Moreover, your website is not finished when it complies perfectly with the guidelines of WCAG 2.1.
We explain why it can sometimes be quite difficult to make your website usable for everyone. In addition, we give useful information on how to make your website more accessible. Moreover, we explain why Aally makes your website usable for everyone with or without a disability.
Are you curious or did you miss our webinar on May 20? You can watch it via our own YouTube channel. And furthermore, if you are interested in the accompanying presentation or if you have any questions, please send us a message.