Hello, we are Aally!
Februari 10, 2020
Leon Op de Beek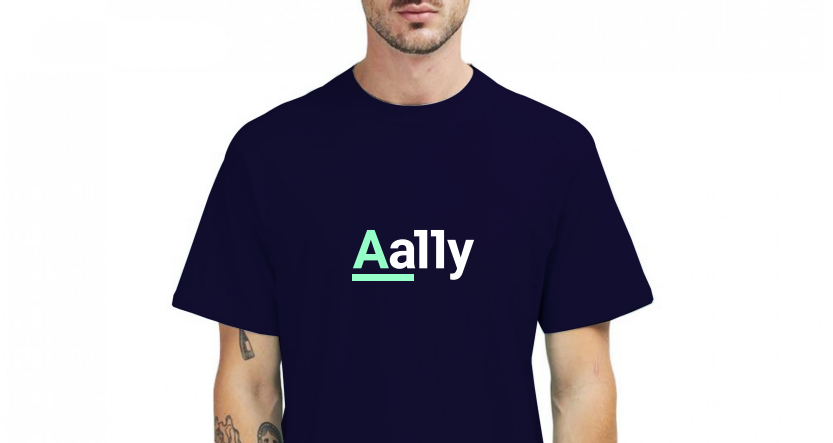 We are a software product developed by Visionair, a start-up whose mission is to make the web usable for everyone. Since February we have been in the market under the name Aally and we are a solution for making your website usable for everyone, regardless of limitations.
Where does the name Aally come from?
We developed the name Aally (we pronounce it as "Alley") under the guidance of The Stone Twins, an award-winning creative brand consultancy. Aally is inspired by the numeronym 'a11y'. This is the international abbreviation with which ICT developers mean the word 'accessibility'. A11y stands for a, then 11 letters, then y. Aally is a combination of Aa and A11y. The Aa mark on websites often marks a button that allows you to adjust accessibility settings. This makes it easier to read a text or adjust a color, for example.
"The name is unique, future-proof and easy to use. These are qualities that are needed in Aally's mission to make the web accessible to people with dyslexia, reading difficulties, visual challenges and other disabilities. It will expand your website's content to a wider audience – and help more people browse, buy and access your services online."

The Stone Twins
Our logo
We use the abbreviation 'a11y' also in our Aally logo. The font is the Roboto, a letter that is relatively easy to read for the visually challenged. We also use Roboto as a selectable font in the Aally widget. And be sure to see that we slightly modified two LLs in our logo to make them more readable as 11.
We underline the 'Aa' our logo in order to be graphically distinctive. This refers to the universal symbol for changing font size. It also symbolizes better readability and digital accessibility.
We also use the underlined 'Aa' as a separate symbol to open the Aally widget in a website.