Web accessibility news – April 2021
April 29, 2021
Leon Op de Beek
2 minutes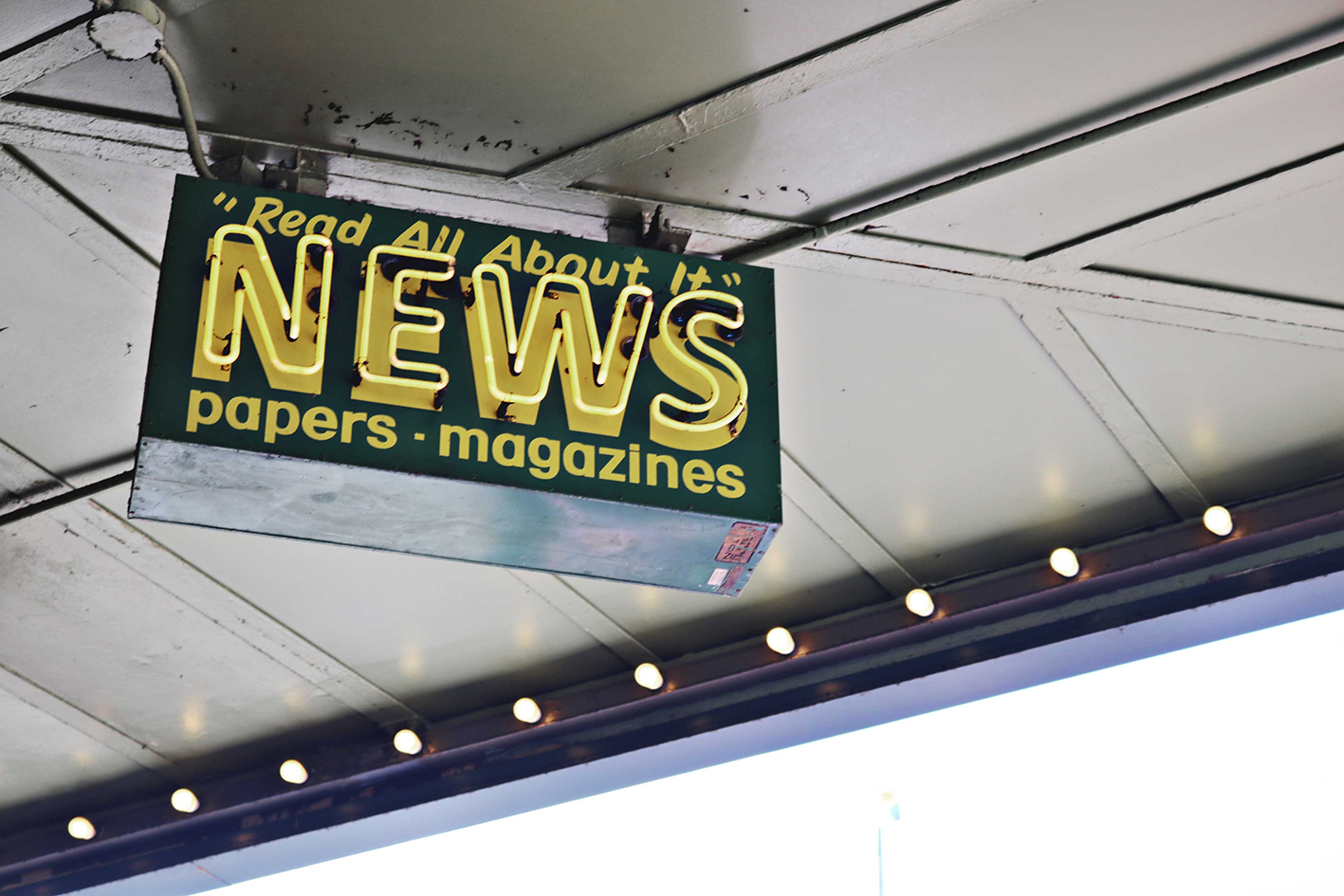 People write a lot about web accessibility. We try to collect as many of these items from The Netherlands and abroad. The most striking and interesting we share on our blog every month. This way you do not have to search yourself and you are always aware of what is going on! Therefore here is the web accessibility news of April 2021!
App that helps app builders develop for people with challenges
Developer Brthrs has released the Denken in Beperkingen app that supports app builders in developing apps for people with challenges. The app shows the do's and don'ts in developing an app for various groups with a challenge. It provides tips for users with physical limitations, speech linitations, visual challenges and hearing challenges.
Read the article on Android World
Municipalities are increasingly captioning council meetings
As a result of corona, council meetings have mainly been broadcasted online the previous year. Surprisingly the meetings are attended much better than in the old situation. As a result of their web accessibility obligations, the municipalities of Bergheze, Oss and Meijerijstad have now started subtitling the meetings. Therefore it is possible now to see automatically generated captions of the spoken words with a CC button in the webcast.
Read the article of Brabants Dagblad
Water boards are tightening digital accessibility objectives
Last month, the water boards decided to renew their digitization approach. A lot of new legislation is being introduced with regard to digitization, so water boards have to go the extra mile to be able to meet all the new requirements. Since September last year, water boards must also have an accessible website or at least have a statement stating how they will make their websites accessible. In the document "Basis op Orde" ambitious goals are formulated for four themes: "digital services", "digital organization and collaboration", "digital information provision" and "information security and privacy". This concerns, among other things, the accessibility of websites, the active publication of documents and the mutual exchange of information.
What do I have to do as a company to comply with the accessibility law by 2025?
Since September 2020, (semi) government agencies must comply with the web accessibility guidelines. But commercial organizations will also have to make their websites accessible. According to the European Accessibility Act, companies' websites will have to comply with the WCAG 2.x standard by June 28, 2025. Jake Abma (ING) and Raph de Rooij (Internal Affairs) discuss in this webinar hosted by Emerce how you can best organize urgency for accessibility within your company and emphasize that this is a process of years. So it is certainly not too early to start now!
Watch the webcast on emerce.nl
This was our web accessibility news of April 2021. Want more news? Then also read the web accessibility news of 2020 (June | July | August | September | October | November and December) and of 2021 (January | February | March)!