Web accessibility news – September 2020
September 30, 2020
Leon Op de Beek
4 minutes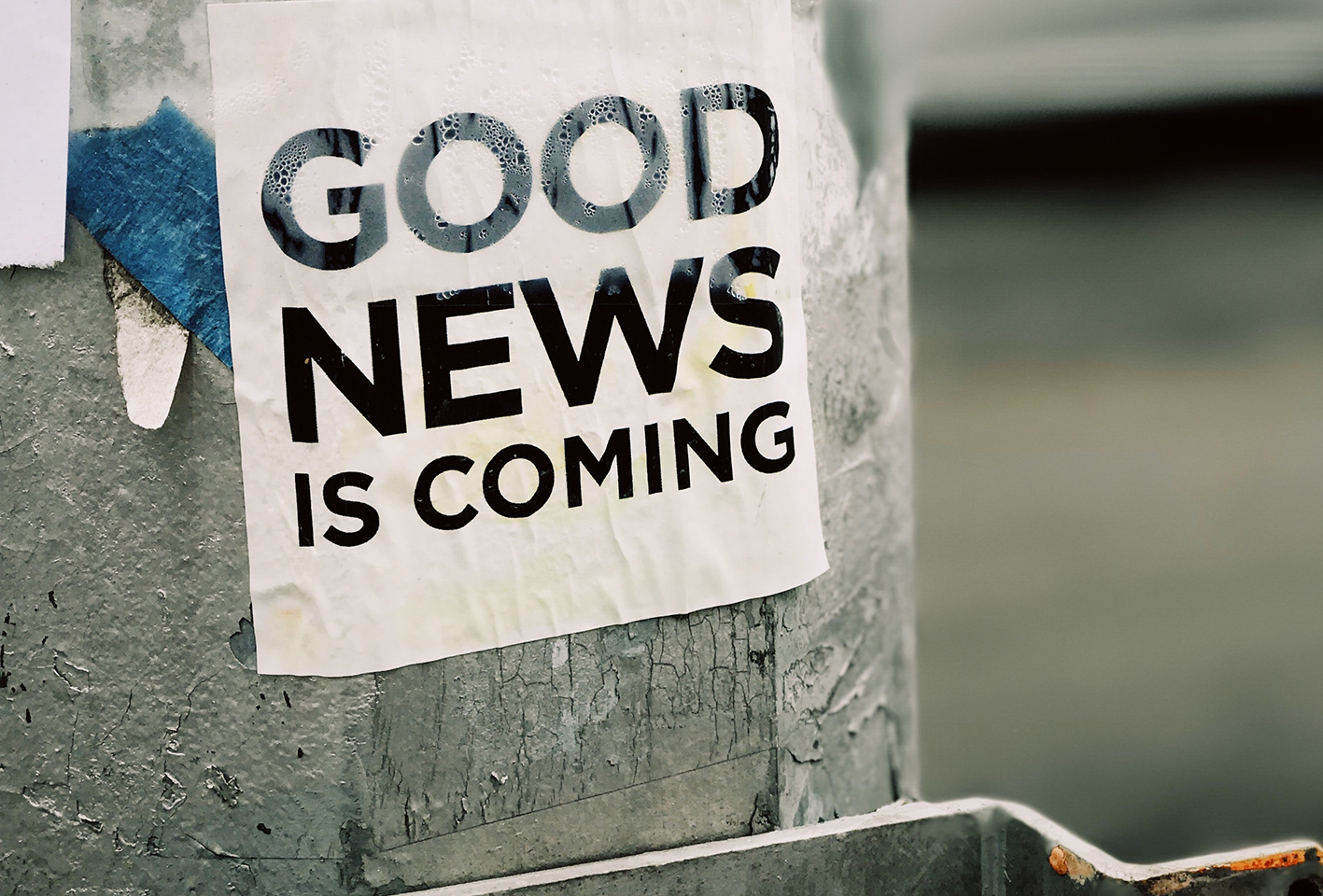 People write a lot about web accessibility. We try to collect as many of these items from The Netherlands and abroad. The most striking and interesting we share on our blog every month. This way you do not have to search yourself and you are always aware of what is going on! Therefore here is the web accessibility news of September 2020!
This is how you make your app accessible
Web accessibility may easily make you think of websites, but it is also important for apps to be accessible. Especially for apps from (semi) government agencies. By law, these must comply with WCAG 2.1 by June 23, 2021. Appt listed 10 points that you should look at. For example, do all your videos already contain subtitles? And can your app also be operated with a keyboard?
Governments have great difficulty in complying with legislation
Since September 23, all websites of (semi) governmental agencies must comply with the Tijdelijk besluit digitale toegankelijkheid overheid. This means that they must comply with the technical guidelines of WCAG 2.1 and must prepare and publish an accessibility statement. Dutch Cowboys writes that many governments do not yet comply and apparently do not take it so closely when it comes to accessibility. The Register of accessibility statements (in which accessibility statements must be published) shows that 71 percent of the websites do not or hardly comply. The NOS also reports on this subject. A check by two accessibility experts revealed the following: of the 2,000 government websites that were checked whether they comply with the legal requirements for accessibility, only 70 were fully compliant.
Read the article on Dutch Cowboys
Read the article on NOS
Why should you actually make your website accessible?
The image still prevails that accessibility only helps a few people. In an article on Frankwatching, Yannick Ribbers emphasizes once again that this is certainly not the case. More than 4.5 million Dutch people are challenged. This does not even include people with a temporary challenge due to something like a concussion or broken arm. In his article he gives 5 reasons to prioritize accessibility:
For some organizations it is required by law
More potential conversion, because you remove pain points for all your users
It gives you SEO advantage
you are forced to write structured code
It doesn't take as much time and money as often expected
Read the article on Frankwatching
UX and accessibility
How does accessibility fit into your user experience strategy? David Sloan describes this in an article on The Paciello Group's blog. First of all, he kicks down an open door: an accessible website improves the user experience of people with challenges. But accessibility also has other effects on user experience. This way team members gain more insight into the various wishes that people may have, including people without a challenge. Processes, resources, and tools are also emerging to help design for a more diverse group of users. In addition, development and testing processes are adapted to manage accessibility. These changes help teams create sustainably better user experiences.
Read the article on The Paciello Group website
Twitter automatically adds subtitles to videos
Twitter is currently working on a new functionality. From the beginning of 2021, sound clips and videos on Twitter will be automatically subtitled. Good news for the deaf, hard of hearing, and those who cannot hear audio for any other reason. Twitter has also created two new teams to deal with accessibility. Good news!
Read the article on Search Engine Journal
Are we not forgetting the elderly?
More than 3 million people over 65 live in the Netherlands. In corona time, they could benefit from all the online services that exist today. For practical matters, but also to maintain their social contacts. Unfortunately, research shows that just over half of the elderly do not feel sufficiently digitally skilled. And now that social contacts are limited, they are regularly on their own. In addition, many online services have not been developed with the elderly in mind. How do we ensure that older people can also participate online? In an article on Frankwatching, Anouk Butterlin gives tips.
Read the article on Frankwatching
Microsoft Word has recently added a transcription function
Recently the online version of Microsoft Word has a transcription function. Do you want to make use of this? Upload an audio file or record the audio directly from Word. You can then convert this into text. The function even recognizes different voices and distinguishes them in the text. Currently, this feature only works in English, but multi-language support is underway.
This was our web accessibility news of September 2020. Want more news? Then also read the web accessibility news of 2020 (June | July | August | October | November | December) and of 2021 (January | February | March | April)!