Web accessibility news – January 2021
January 29, 2021
Leon Op de Beek
2 minutes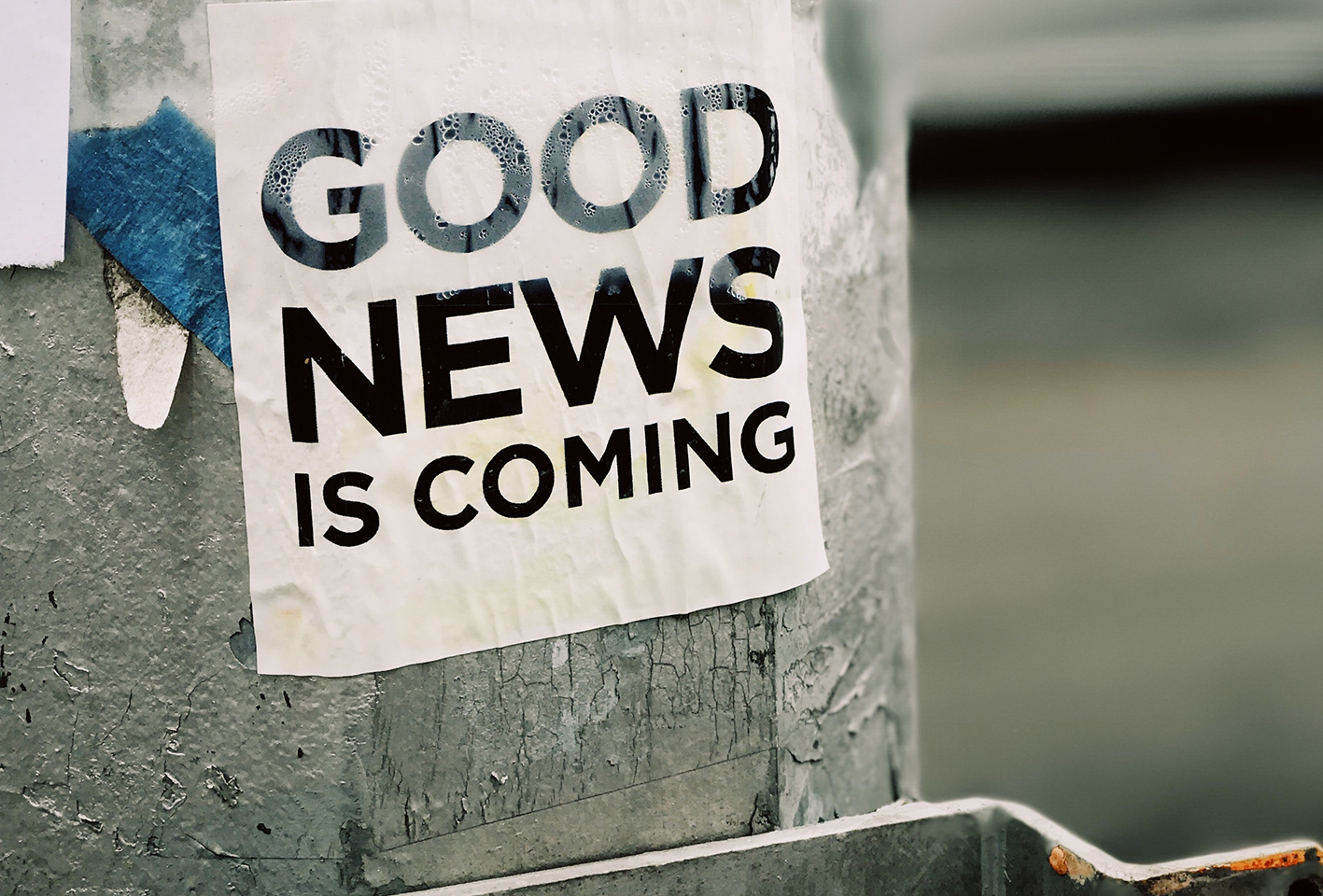 People write a lot about web accessibility. We try to collect as many of these items from The Netherlands and abroad. The most striking and interesting we share on our blog every month. This way you do not have to search yourself and you are always aware of what is going on! Therefore here is the web accessibility news of January 2021!
How long should your accessible website continue to support Internet Explorer 11?
Microsoft is adding more and more functionalities to Edge, causing its predecessor, Internet Explorer 11, to disappear into the background. Yet many people still use the IE11 browser. How accessible is your website if you are no longer actively developing for this older browser? Hassell Inclusion, an English digital accessibility consultant, wrote a blog about the benefits and drawbacks of accessibility if you keep developing for IE11.
Read the article on Hassell Inclusion
Provinces do not yet know how to monitor the digital accessibility of municipalities
Since September 23, 2020, municipalities are obliged to make their websites accessible according to the WCAG or to indicate how they intend to do so. Six months later many municipal sites are still not accessible. Accessibility statements are also often lacking. The Digital Government Act, which is currently still being discussed by the Senate, stipulates that provinces will supervise the digital accessibility of municipalities and Water Authorities. Research by Knop, a collaboration of independent marketing and communication professionals, shows that only the province of Limburg has started to actively monitor municipalities. Other provinces do not know how to supervise or wait until the Act is passed.
Read the article and the research on Knop.nl
How do you make images and videos accessible?
Two of the most common problems with inaccessible websites are the images and the videos. There is often a lack of alt text or captions. Designmodo, a web designer and builder has written a clear blog article on how to get started making the images and videos on your website accessible.
Read the blog article at designmodo.com
Level Access is calling for participation in its annual survey
Every year, Level Access publishes the results of its research into the current state of digital accessibility. Last year we wrote an article about the results of the 2020 survey. Last year, 1,100 companies took part in the survey and Level Access wants to have a high number of respondents participate in its survey again this year. You can still participate until February 7!
Read the call from Level Access
This was our web accessibility news of January 2021. Want more news? Then also read the web accessibility news of  2020 (June | July | August | September | October | November and December) and of 2021 (February | March | April)!