Web accessibility news – August 2020
August 28, 2020
Leon Op de Beek
4 minutes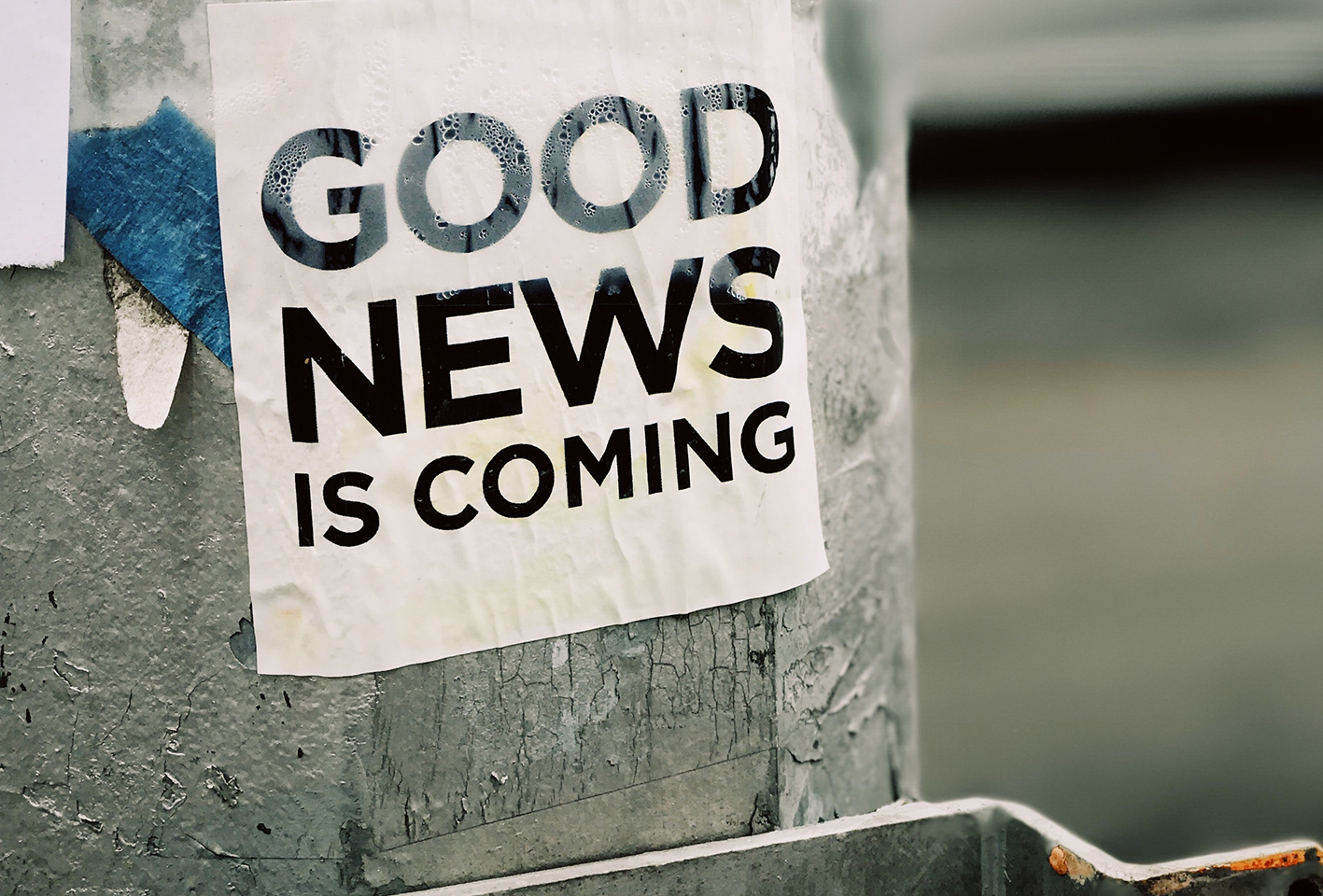 People write a lot about web accessibility. We try to collect as many of these items from The Netherlands and abroad. The most striking and interesting we share on our blog every month. This way you do not have to search yourself and you are always aware of what is going on! Therefore here is the web accessibility news of August 2020!
The most accessible game ever?
Last of Us Part II was released in June. This game was developed by Naughty Dog and has been critically acclaimed by the accessibility community. The game offers 60 accessibility settings, allowing the player to fully customize the game to his or her wishes. Never before has players with challenges been so taken into account in the development of a game. The BBC reports on the emotional reactions of a number of players. They indicate that for the first time in their lives they can play a game without barriers.
New communication trends for 2020
At the end of last year, Renate Verloop wrote an article about the communication trends for 2020. Now she thought it was time for an update, because corona has caused a lot in the field of communication. One of the trends she mentions is the importance of clear and accessible communication. The corona crisis affects everyone, so the information must also be clear to everyone. The government has started to communicate more easily and accessibility is higher on the agenda.
Read the article on Frankwatching
Online magazine "Digital accessibility: where to start?"
Digital accessibility remains a challenge for many organizations. Where do you start? Forum Standaardisatie shows with an online magazine how government organizations can get started with digital accessibility. The magazine describes three lines of action: inform, support and enforce. The magazine is full of practical tips and practical examples. In our opinion, also interesting for non-governmental organizations.
UX design and accessibility
According to Avinash Kaur, the responsibility for accessibility lies with the entire team, but a UX designer can play an important, connecting role in this. In an article on UX Collective, she lists a lot of useful guidelines for designers and content creators. She emphasizes in the article that a challenge can be either permanent or temporary. Someone can miss an arm, but an arm can also be disabled due to a temporary injury or holding a baby. In her opinion, accessibility is therefore about making the web usable for users in general. We totally agree on this.
Read the article on UX Collective
Takeaway apps are not always accessible
The corona crisis has made them even more popular than they already were: takeaway apps like Thuisbezord.nl, Foodora and Deliveroo. The idea of ​​food delivered to your home is very accessible, but can everyone also easily place an order? Axesslab tested it and ran into quite a few problems. For example, some apps were difficult to use in combination with screen readers and it was sometimes unclear what the function of certain buttons was. The main conclusion: more testing is needed with users with challenges. We totally agree with that. If you want to start with inclusive testing, we are happy to help you.
How do you get accessibility on the agenda within your organization?
Linda Timmerman tries to answer that question in an article on Frankwatching. She focuses specifically on UXers in her article, but she gives tips that are relevant to many roles. Some great tips:
Set a good example yourself
Ask critical questions at the right time ("What reading level are we going to use when writing the texts?" Or "And at what stage are we going to ensure that people with a screen reader can use the new website?")
Share interesting videos and articles
Expose accessibility posters
Make it tangible by letting colleagues watch user surveys with people with challenges
Read the article on Frankwatching
This was our web accessibility news of August 2020. Want more news? Then also read the web accessibility news of 2020 (June | July | September | October | November | December) and of 2021 (January | February | March | April)!