Web accessibility news – December 2020
December 30, 2020
Leon Op de Beek
3 minuten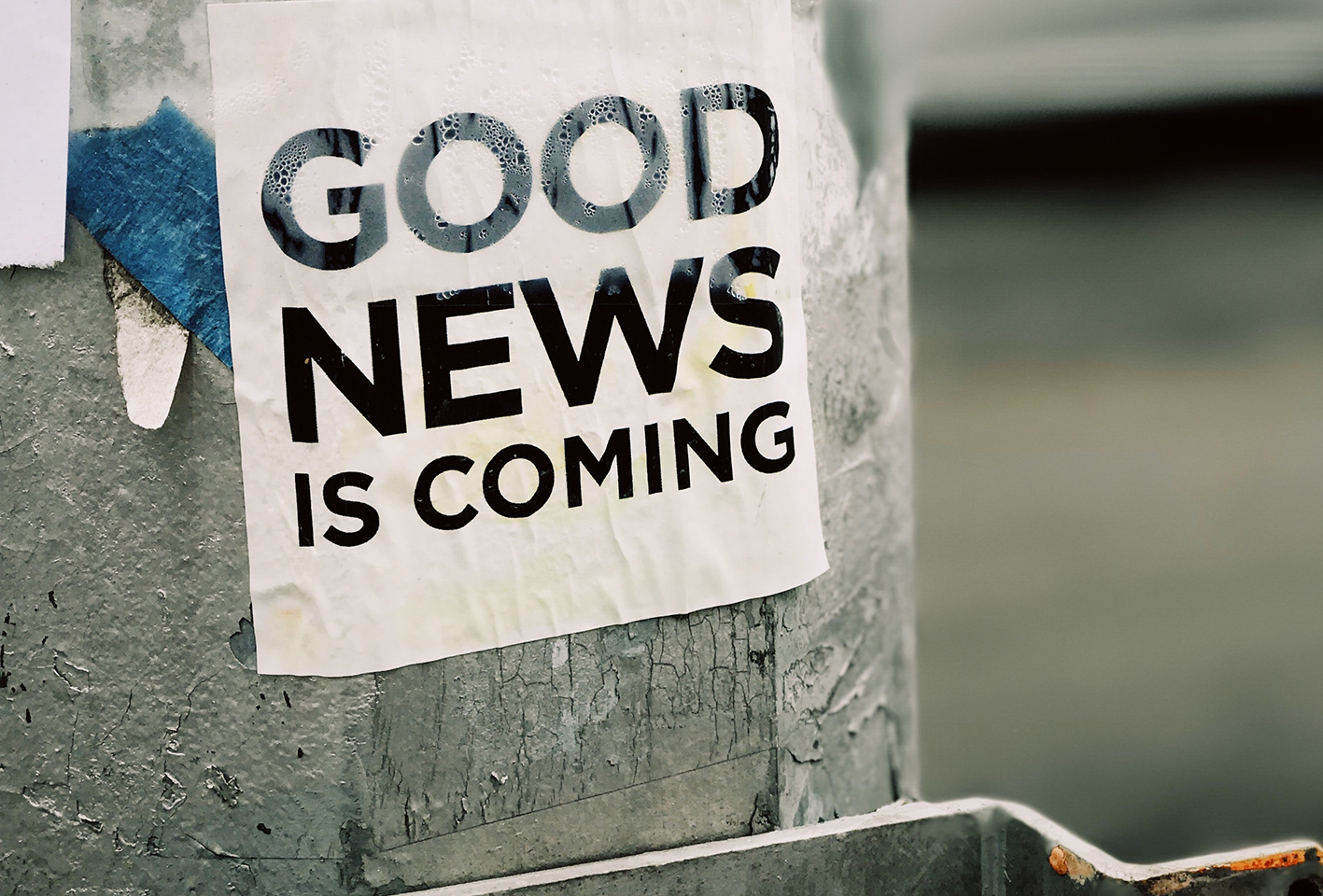 People write a lot about web accessibility. We try to collect as many of these items from The Netherlands and abroad. The most striking and interesting we share on our blog every month. This way you do not have to search yourself and you are always aware of what is going on! Therefore here is the web accessibility news of December 2020!
Limited ambition to make government services usable for everyone
Government organizations have recently become legally obliged to ensure that websites comply with accessibility guidelines. This does not mean that all government websites are now accessible. And a good service consists of more than just providing access. It is therefore important that governments offer the right services and that those services are clear and usable. Victor Zuydweg argues in his blog that government election programs lack a clear ambition to make government services really usable for everyone.
Read the article of Victor Zuydweg on his Blogplek
Health apps are not accessible to everyone
Access to healthcare is becoming increasingly digital. You can for instance make an appointment with the hospital or a healthcare professional via a patient portal. And everyone will soon have access to their own health data via a Personal Health Environment (PGO). Research by the Accessibility Foundation shows that people with a challenge or people of advanced age cannot use these applications easily or not completely. That is why it has written a Digital Accessibility Manual for developers of PGOs and patient portals.
Read the article or download the manual on Accessibility.nl
Government agencies consider the correctness of information more important than accessibility
Kees Verhoeven of D66 has announced that he will be leaving the House of Representatives after 10 years. As a member of parliament he was responsible for ICT, Privacy and Cyber ​​Security, among other things. Digitaal Toegankelijk discussed the importance of digital accessibility and the government's tendency to be more concerned about the correctness than about the accessibility of information with Kees Verhoeven.
Read the interview on Digitaal Toegankelijk
Is automatic captioning technology comparable to manual speech-to-text services?
The corona pandemic has forced many students to complete their studies online. As a result, there has been a significant increase in the use of automatic subtitles and automatic speech recognition (ASR) technology. But how accessible is this technology for deaf students to fully participate in online classrooms, meetings and extracurricular activities? Is automatic captioning comparable to manual speech-to-text services? The National Deaf Center held a webinar on this topic.
View the webinar here on YouTube
Apple integrates accessibility at the beginning of the development process.
Making an existing app accessible is a costly and time-consuming process. Chris Fleizach and Sarah Herrlinger, executives at Apple, explain in an interview with TechCrunch how accessibility has become increasingly involved in the development process over the years. Accessibility on iOS is becoming more and more fundamental with technologies such as Assistive Touch, hearing accommodations, Audio Selections, Dictation, Sound Recognition and more. For example, the latest iPhone 12 Pro adds LiDAR allowing blind and partially sighted people to move freely through unfamiliar spaces.
Read the article on appleinsider.com
This was our web accessibility news of December 2020. Want more news? Then also read the web accessibility news of 2020 (June | July | August | September | October | November) and of 2021 (January | February | March | April)!