Web accessibility news – June 2020
June 12, 2020
Leon Op de Beek
4 minutes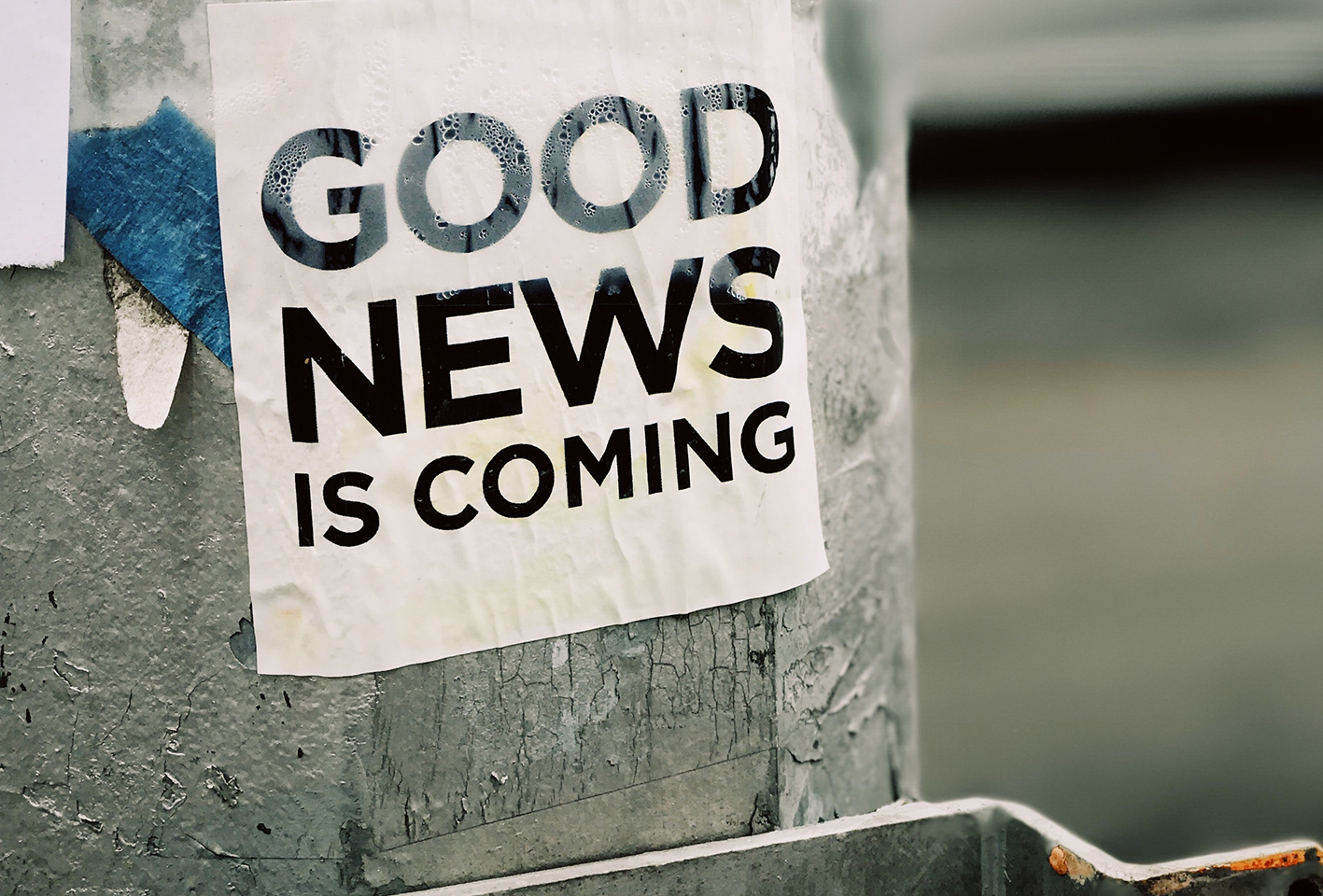 A lot is written about web accessibility. We try to collect as many of these items from The Netherlands and abroad. The most striking and interesting we share on our blog every month. This way you do not have to search yourself and you are always aware of what is going on! Here is the web accessibility news – June 2020!
98.1% of the top 1 million websites do not meet WCAG guidelines
Web Accessibility in Mind (WebAIM) is committed to making web content accessible to people with challenges. The center is affiliated with Utah State University and annually publishes an accessibility survey among the top 1 million websites worldwide. Main conclusion from this year's survey: 98.1% of the surveyed websites do not meet WCAG guidelines. You can also read the other findings via the link below.
Global Accessibility Awareness Day
On May 21, 2020 it was already the 9th International Accessibility Day. This day is primarily intended to raise awareness of the need for inclusivity and digital access for people with challenges. For inspiration, we would like to bring a blog to your attention from Nicolas Steenhout, specialist in the field of accessibility. He notes that many companies are mainly concerned with meeting the WCAG standards and less with actually making their websites accessible. To us this sounds like music to the ears. We also emphasize that meeting the WCAG guidelines does not mean that your website can be used by people with challenges.
Read the article on Part of a Whole
Accessibility for frail elderly
The Corona virus hits elderly hard these days. On the one hand because of the measures surrounding the corona crisis and on the other hand, because as a result they become more dependent on digital services. About 3 million people over the age of 65 live in the Netherlands, of which 800,000 are over 80. Many of them have difficulty using websites. Frankwatching recently published an article explaining what you can do to make your website more accessible to this target group.
Read the article on Frankwatching
People with challenges: a forgotten group in corona time
The intelligent lockdown not only hits older people hard. "For people with a challenge, virtually nothing has been arranged and the measures are creating an unlivable situation," Lotte de Bitter, visually challenged herself, writes in an open letter to Prime Minister Rutte in the AD. We have also found that the website of the National Government is not always optimally accessible for target groups with a challenge.
The Markup published an article about The Corona Information Sites in the US. They also note that vital information is difficult to access for the blind and partially sighted. In America, the degree of access varies by state.
Read the article on The Markup
Designs for people with various challenges
In the Netherlands, there are 4.5 million people who have difficulty reading, understanding and using websites. This is a very diverse group with all kinds of different needs. We started Aally for this reason: With Aally everyone can read and use a site their own way and according to their own needs. But an accessible website starts with the design. The British government in particular has a great deal of experience in designing government sites for various target groups with challenges. As a result they have summarized the learnings in handy posters for designers. You can find these via the link below.
Read the article on the UK government website
Live video subtitles on desktop
Google has been offering live subtitles on Android smartphones for a while. This function detects the audio in videos and directly converts it to text. They will now also add this feature to Chrome for desktop. This makes audiovisual information on websites more accessible, especially for the deaf and hard of hearing. The feature will likely be available sometime in mid-July.
Want more news? Then also read the web accessibility news of 2020 (July | August | September | October | November | December) and of 2021 (January | February | March | April)!