Web accessibility news – March 2021
March 30, 2021
Leon Op de Beek
2 minutes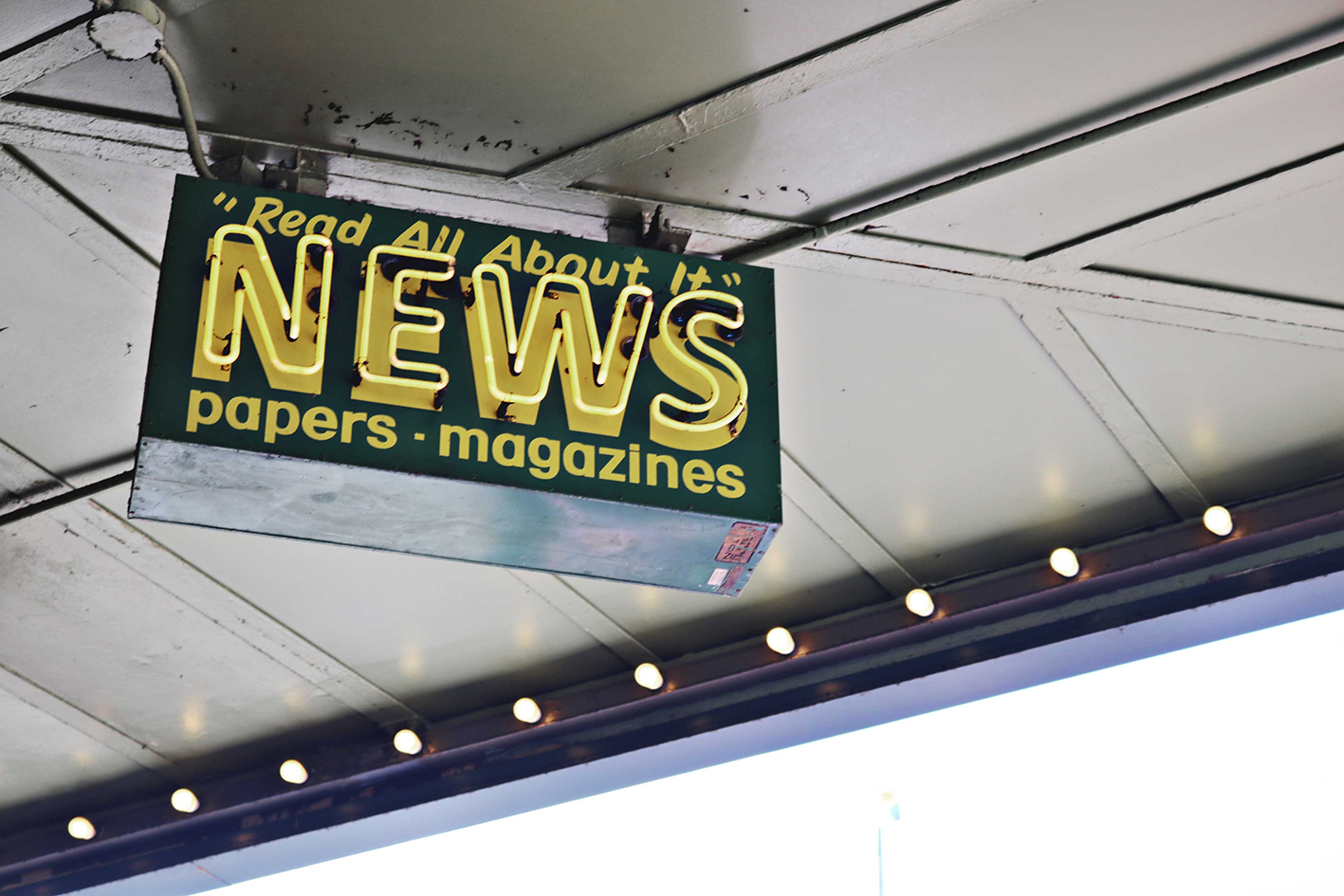 People write a lot about web accessibility. We try to collect as many of these items from The Netherlands and abroad. The most striking and interesting we share on our blog every month. This way you do not have to search yourself and you are always aware of what is going on! Therefore here is the web accessibility news of March 2021!
Microsoft Teams introduces live transcription feature
Due to the corona measures, we have become accustomed to video calling via providers such as Teams or Zoom. Zoom already offers the option to have meetings subtitled live. Subsequent to Zoom, Teams now also introduces a live transcription feature.
This provides people with information as they enter a meeting already in progress and to help deaf and partially hearing people better understand what is being said in a meeting. The live speech-to-text feature is based on AI technology and is currently only offered in English.
Read the article on Microsoft.com
Microsoft launches app with live transcription and translation of face-to-face conversations
In addition to live transcription in video calling, Microsoft has also launched an app that allows you to register a conversation and translate it right away. The app is unique to its competitors because it realizes the live transcription via the recording buttons of all smartphones that are present. It uses the smartphone closest to the person speaking at the time for the transcription and therefore the rendering is the most accurate. Moreover, the app can translate what is spoken in real time into 80 different languages.
Read the article on TechCrunch
Evinced takes automatic testing to a new level
When you want to make a website or app accessible, you need to do a test whether there are any accessibility problems. Although some of it can be done automatically, a large part of these test are done manually. It is difficult for a computer to understand the visual context of an item on a site. Evinced has developed software that is able to analyze the visual user interface on a website by means of AI technology and compare it with the underlying code to see if there are accessibility problems. As a result, a large part of the manual testing can be executed automatically. Evinced has now secured around $ 20 million in capital investments to scale up.
Read the article on Computerworld
Podcast about the pros and cons of overlays or plugins
The most talked about provider of overlays and plugins in the US accessibility market is AccessiBe, a company with a controversial reputation. It claims to make websites accessible with its overlay, thus sparking false promises. In his podcast, Jonathan Mosen discusses the controversy surrounding AccessiBe and gives advocates and opponents the floor. Do take your time, because the podcast lasts 3 hours!
Listen to the podcast on Mosen At Large
This was our web accessibility news of March 2021. Want more news? Then also read the web accessibility news of  2020 (June | July | August | September | October | November and December) and of 2021 (January | February | April)!