Web accessibility news – November 2020
November 27, 2020
Leon Op de Beek
3 minutes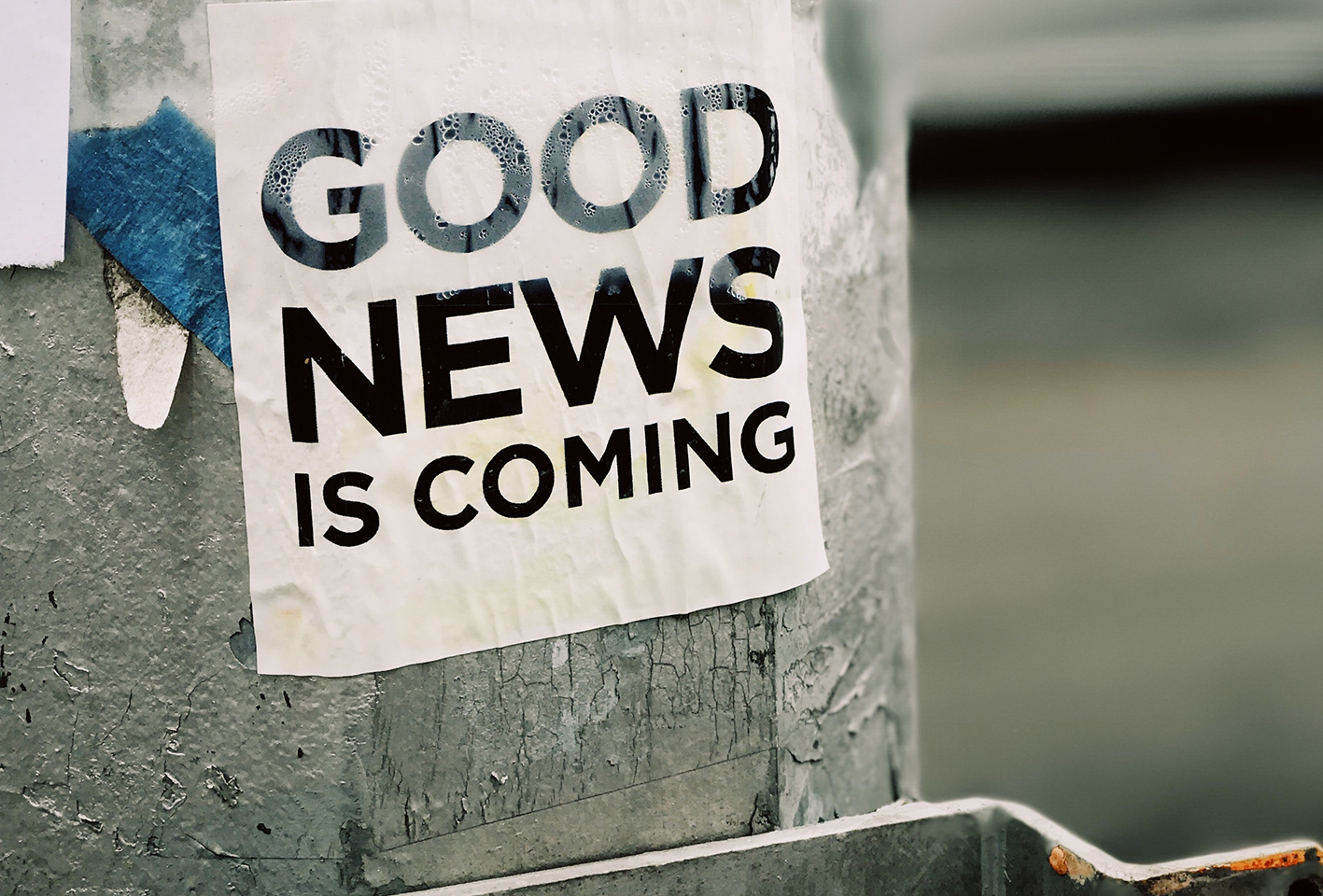 People write a lot about web accessibility. We try to collect as many of these items from The Netherlands and abroad. The most striking and interesting we share on our blog every month. This way you do not have to search yourself and you are always aware of what is going on! Therefore here is the web accessibility news of November 2020!
Accessibility teams will point out their responsibilities to governments
Despite a legal obligation that took effect on September 23, there are still many (semi-) government organizations that have not published an accessibility statement for their website. Important reasons for this are a lack of knowledge and involvement within the organizations concerned. Government agencies that do not yet have an adequate accessibility statement will be approached by the Ministry of the Interior and Kingdom Relations accessibility teams in the coming months. These teams will provide advice and also point out their obligations to the relevant authorities.
Read the article on Binnenlands Bestuur
Hotline for inaccessible government websites
Logius, the digital government service and part of the Ministry of the Interior and Kingdom Relations, has set up a reporting point for people to mention government websites that are not yet accessible. Since September 23 of this year, governments are obliged to take measures to make their websites accessible to people with challenges. The reason for such a notification could for instance be the lack of an accessibility statement. Logius will follow up on these reports.
Read the article on Digitaleoverheid.nl
Microsoft will integrate Seeing AI technology into its products
We recently wrote an article on Frankwatching about making your digital documents accessible. One of the tips was about adding alt text to your images and how to do that in Word or InDesign, for example. Microsoft has developed artificial intelligence technology to scan and describe images. This has been available for iOS since 2017: Seeing AI app. The technology behind this app will also be integrated into other Microsoft products, so blind and partially sighted people no longer rely on alt text to understand an image.
Read the article on Customer First
Tips to make video and audio more accessible to the deaf and hard of hearing
Content for the internet and mobile is more often offered via audio and video files. In the Netherlands alone, there are 1.3 million deaf and hard of hearing people who have difficulty following this type of content properly. Beth Worthy, director of GMR Transcription Services in America, therefore points out what to look for if you want to make audio or video accessible. In transcriptions, for example, avoid words based on sounds (e.g. whistle), because the deaf are not familiar with that sound.
What can we learn from the gaming industry?
The gaming industry is often a frontrunner in developing technology that optimally facilitates the user's movement in an online environment. The developed technological applications are often applied to mainstream web environments years later. At this moment the industry makes such improvements on technology for players with challenges that these developed applications have now become the basis for the new generation of consoles. Reviews of the latest consoles therefore provide a good insight into how online services could develop in the field of accessibility in the coming years.
Read the review of Playstation 5 on IGN.com
Read the Xbox Series X review on IGN.com
This was our web accessibility news of November 2020. Want more news? Then also read the web accessibility news of 2020 (June | July | August | September |, October | December) and of 2021 (January | February | March | April)!