Web accessibility news – February 2021
February 26, 2021
Leon Op de Beek
2 minutes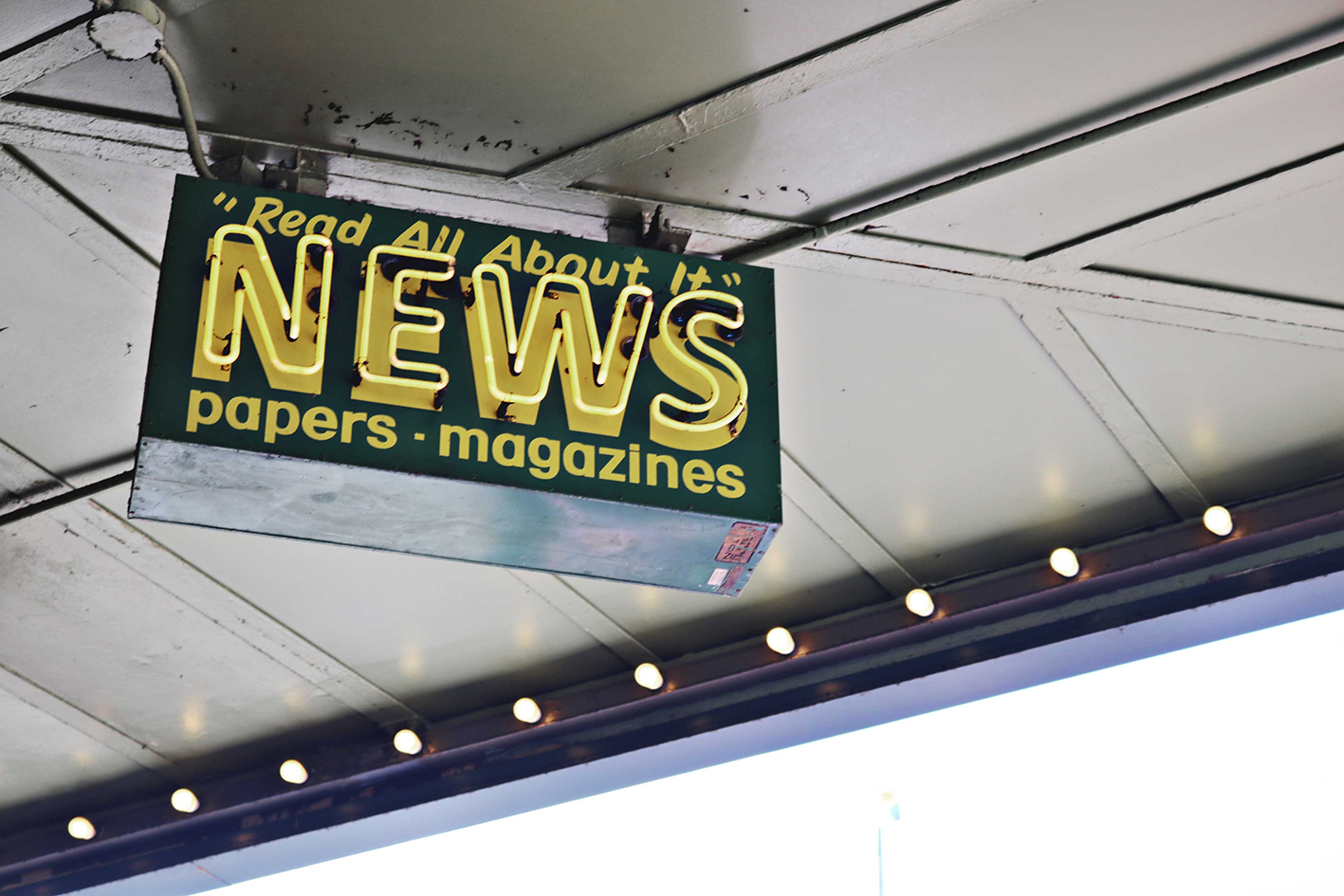 People write a lot about web accessibility. We try to collect as many of these items from The Netherlands and abroad. The most striking and interesting we share on our blog every month. This way you do not have to search yourself and you are always aware of what is going on! Therefore here is the web accessibility news of February 2021!
Pioneering role for the digital sector in the transition to welfare economics
There is a increasing need for products and services that have a positive impact on our society and planet. The time is right for companies to shift their focus from a profit-driven business model to a meaning-driven business model. The digital sector is at the heart of many of the products and services being developed and can therefore be an important catalyst in this transition to a welfare economy. Lennart Overkamp of Mirabeau writes in his article for Emerce why this pioneering role is not a utopia.
What about the digital plans of political parties?
Technology and digitization will become increasingly important in the coming years. Digitization is not always prominent in the plans of the political parties in the run-up to the elections. In December's Web Accessibility News we already wrote a news item about the lack of ambition among parties when it comes to digitization. In order to gain more insight into what parties stand for on the theme of digitization, the Stichting Toekomstbeeld der Techniek has developed a Technology Kieswijzer together with Het Nieuwe Kiezen. The accessibility of the Kieswijzer has been improved by means of a reading function and the option to receive additional explanations for each theme.
Live Caption now also available in Google Chrome
Providing live captions of spoken text is an extremely important functionality for making content accessible. Not only for people with a hearing challenge, but also when you want to follow video content in a noisy environment or when you don't want to disturb others. Various social media have already made progress on this, such as Facebook. We previously wrote about the developments at Twitter in the Web Accessibility News of September. Live captioning of spoken text is now also possible on Google Chrome. For the time being only on a desktop and reasonably hidden in the settings, but already usable.
Read the article on Android Police
Draft for WCAG 3.0 presented
The pandemic has once again proven the importance of digital information being accessible to everyone. This has led to many lawsuits, especially in the US. The World Wide Web Consortium (W3C) has presented a draft document as a follow-up to the WCAG 2 / 2.1: the WCAG 3.0. This is not a replacement but an addition to the current guidelines. Where the current criteria are intended to make content technically accessible, the 3.0 guidelines will be more concerned with creating and presenting that content.
This was our web accessibility news of February 2021. Want more news? Then also read the web accessibility news of  2020 (June | July | August | September | October | November and December) and of 2021 (January | March | April)!