Web accessibility news – July 2020
July 28,2020
Leon Op de Beek
3 minutes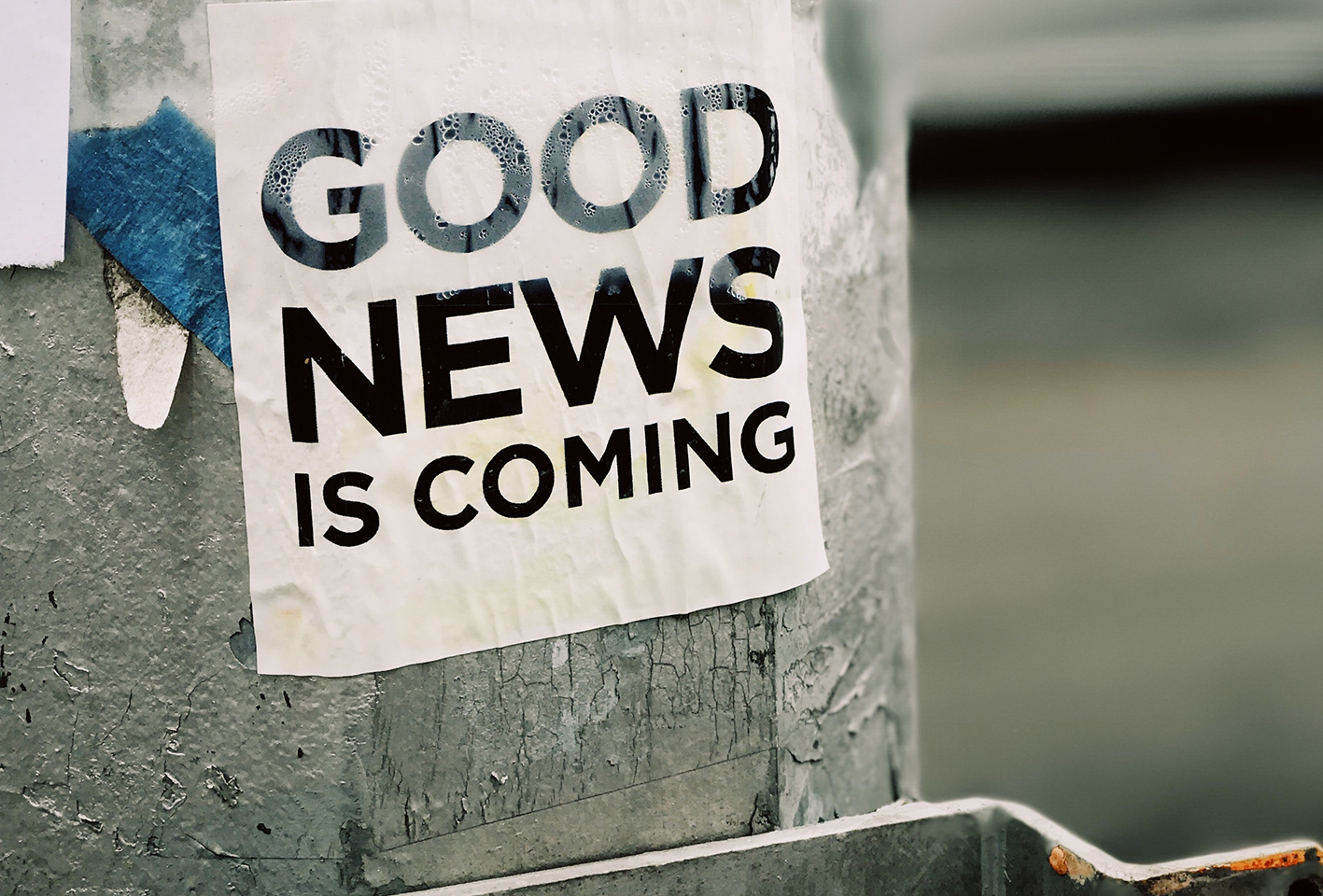 People write a lot about web accessibility. We try to collect as many of these items from The Netherlands and abroad. The most striking and interesting we share on our blog every month. This way you do not have to search yourself and you are always aware of what is going on! Therefore here is the web accessibility news – July 2020!
Many organizations do not test their digital products with people with challenges
In our previous blog article, we already discussed the problems that many organizations have with making their website accessible. Lack of time and knowledge are important causes for instance. Forbes now reports on another important issue. Level Access, G3ict and IAAP conducted a new survey among 1,119 companies. Although 94% indicated that it was important to test with people with a challenge, only 57% actually did this.
Watch the sessions of DigiAccessibility roadshow
Logius and the Ministry of the Interior and Kingdom Relations held a virtual roadshow about digital accessibility for government organizations in June and July. Various webinars discussed topics such as legislation, testing and organizing accessibility in your organization. Although the roadshow has ended, the recordings of the various sessions can still be seen on YouTube. You can finds the links to these videos in the attached link.
Read the article on DigiToegankelijk
How accessible is government communication for blind and partially sighted people?
Tabula Rasa is an agency of behavioral and communication consultants that works a lot for government agencies. Bert Pol recently wrote an article on its website about the accessibility of government websites for blind and partially sighted people. His conclusion: it is far from good enough. As a result he argues that communication experts should have a greater influence in the process.
Read the article on the Tabula Rasa website
Media Act must be adapted for the hearing and visually challenged
In early June, the House of Representatives adopted an amendment to the Media Act. As a result, this stipulates that government communication must always be accessible for the partially sighted and the hearing challenged in times of crisis. However, making information accessible should not be a delaying factor in informing the population during a crisis. That is why making information accessible is primarily an obligation to make an effort. The Senate has yet to approve the change in the law. We showed in the web accessibility news of June that vital information from the government is not always accessible to people with disabilities, especially in corona times.
Extension of Article 1 of the Constitution with the basis of disability
We will remain in the House for a while, because on 30 June a majority of the House of Representatives agreed to an extension of Article 1 of the Constitution to include the principles of disability and sexual orientation. This extension therefore legally establishes that it is prohibited to discriminate against or disadvantage people with a disability. In conclusion, this creates a legal basis for making websites accessible, among other things. The extension proposal is now going to the Senate.
Accessibility of websites is decreasing
We already reported in the web accessibility news of June about WebAIM's annual survey of 1 million websites on web accessibility. WebAxe, an American blog about accessibility, has summarized the main conclusions in a clear manner. And it especially highlights one important conclusion: the accessibility of websites is decreasing.
We hope you enjoyed our web accessibility news – July 2020. Next Month we will provide you again with the best articles that are published worldwide on web accessibility! Want more news? Then also read the web accessibility news of 2020 (June | August | September | October | November | December) and of 2021 (January | February | March | April)!